BAFTA-winning artist Tom Gran has been drawing one character per day since the start of 2018.
On January 1st, he announced that he will challenge himself to create a fun, extensive masterpiece and add one character to his drawing every day. He said he will expand the fight scene until it gets so massive he probably won't be able to upload it to Twitter anymore.
Now almost three months later, he continues to deliver his promise. You can check out his daily artwork below.
Hey so through 2018 I'm gonna do a drawing challenge where every day I add another character to a giant fight scene until it gets so giant I probably won't even be able to upload it to Twitter anymore. Here goes: pic.twitter.com/hSd8kyOii0

— Tom Gran (@tommgran) January 1, 2018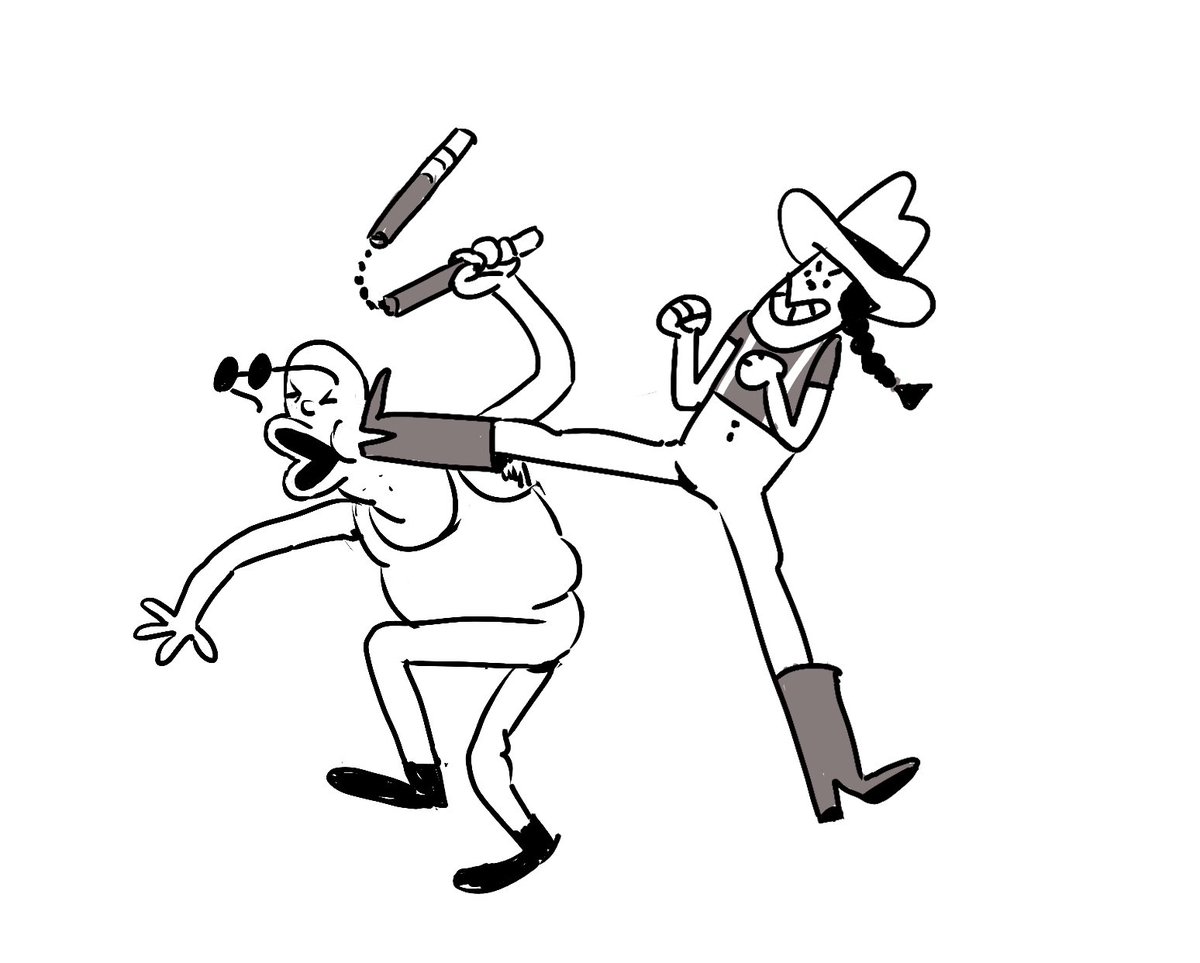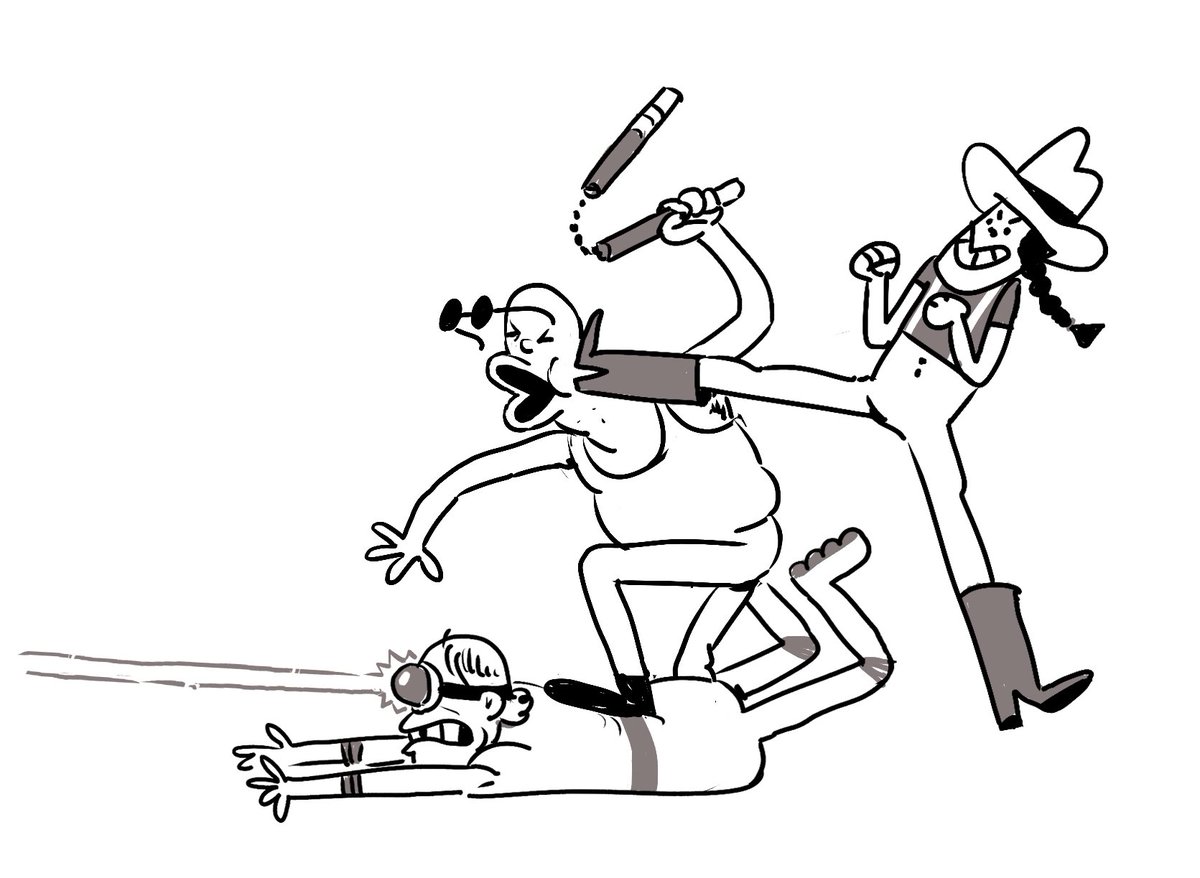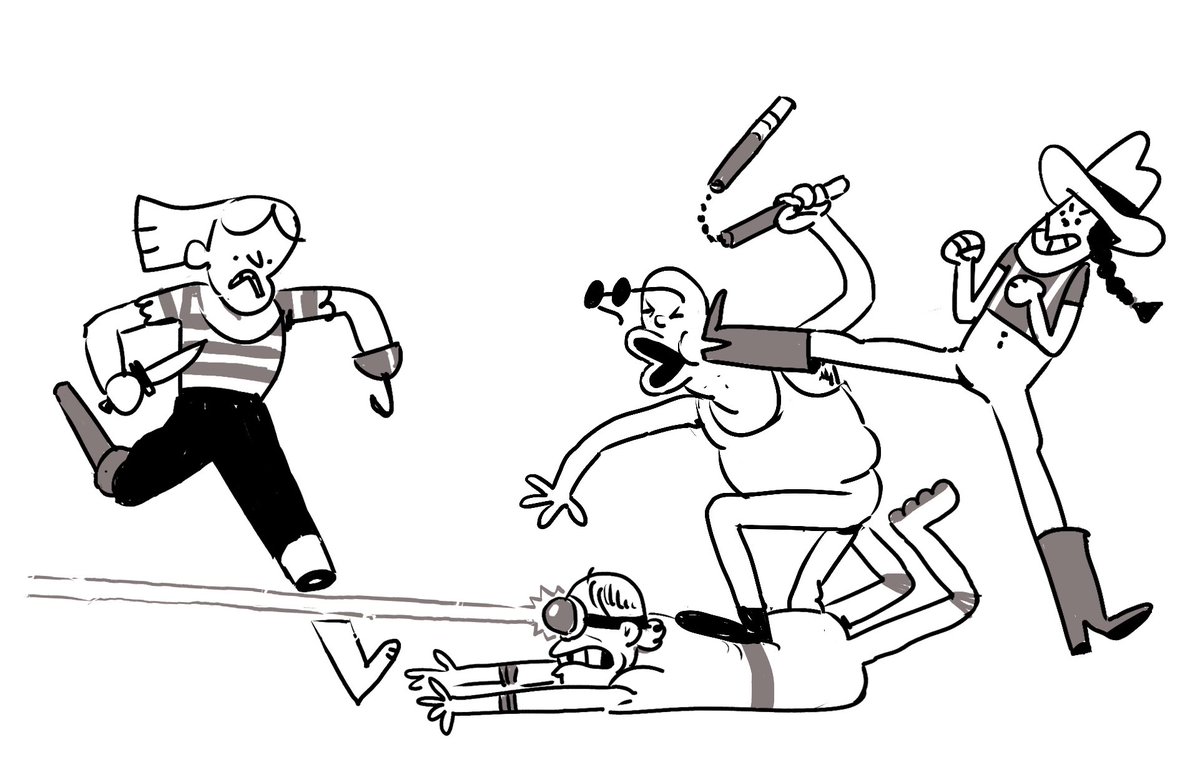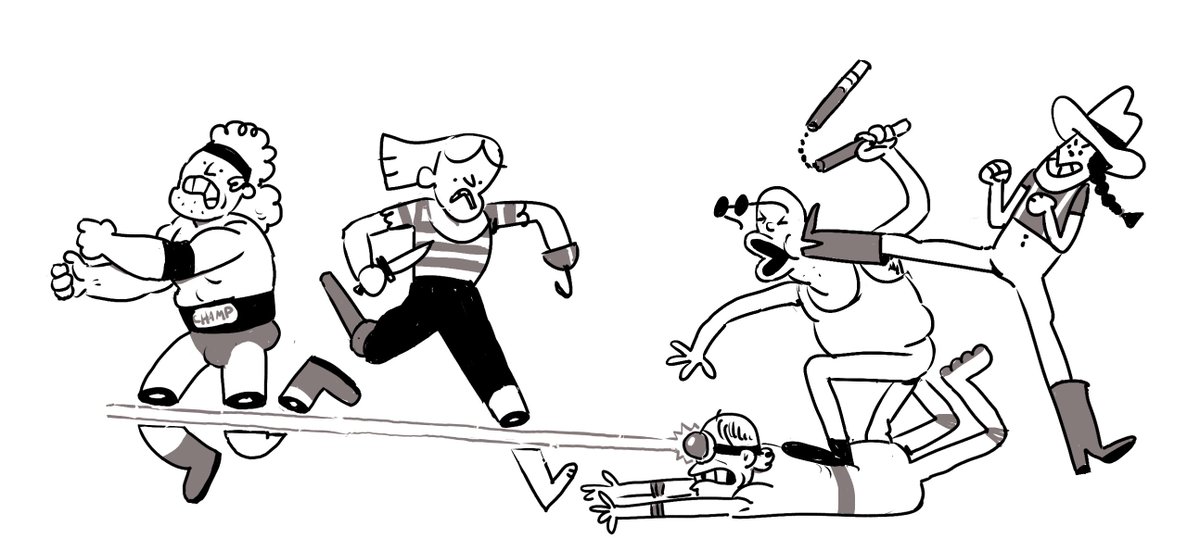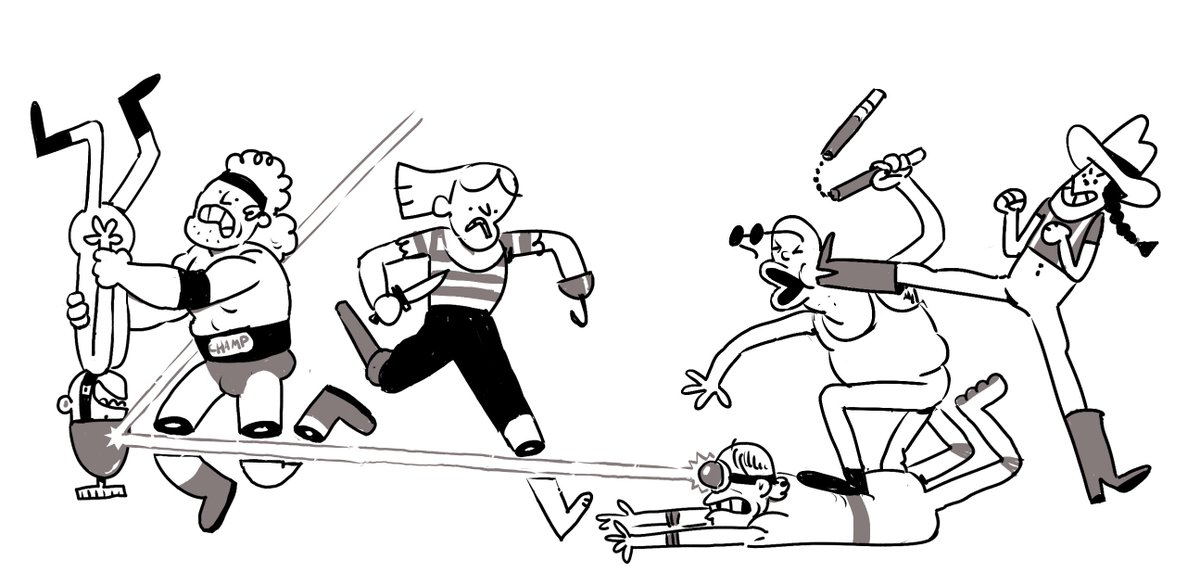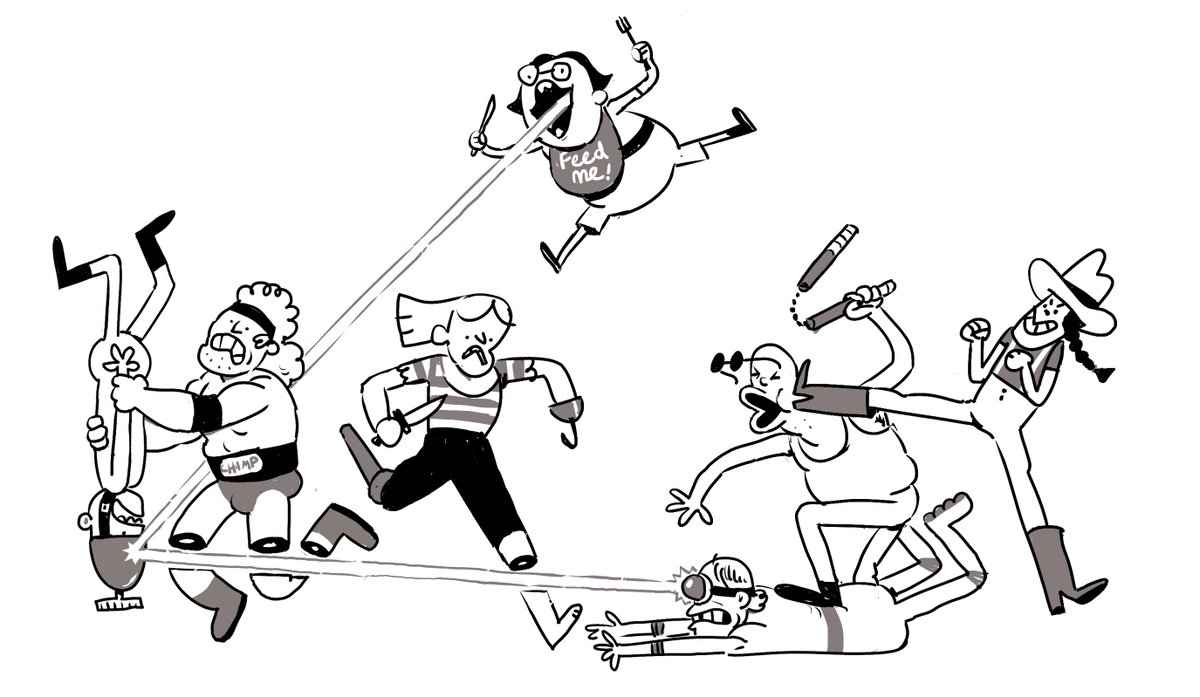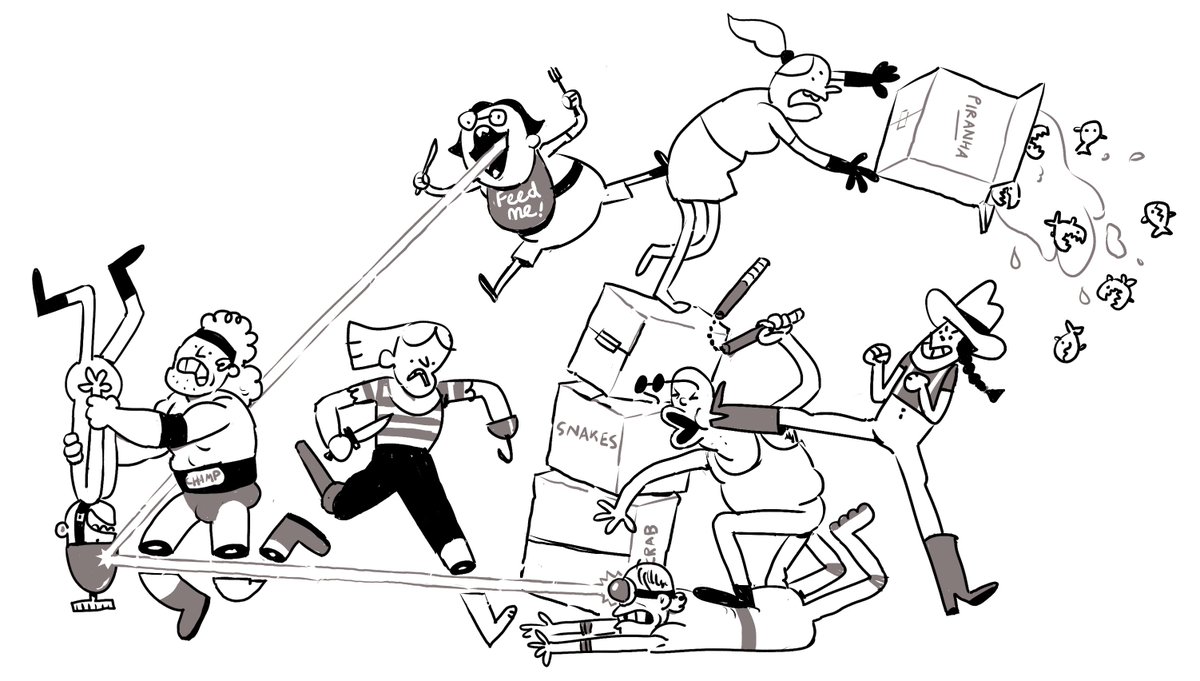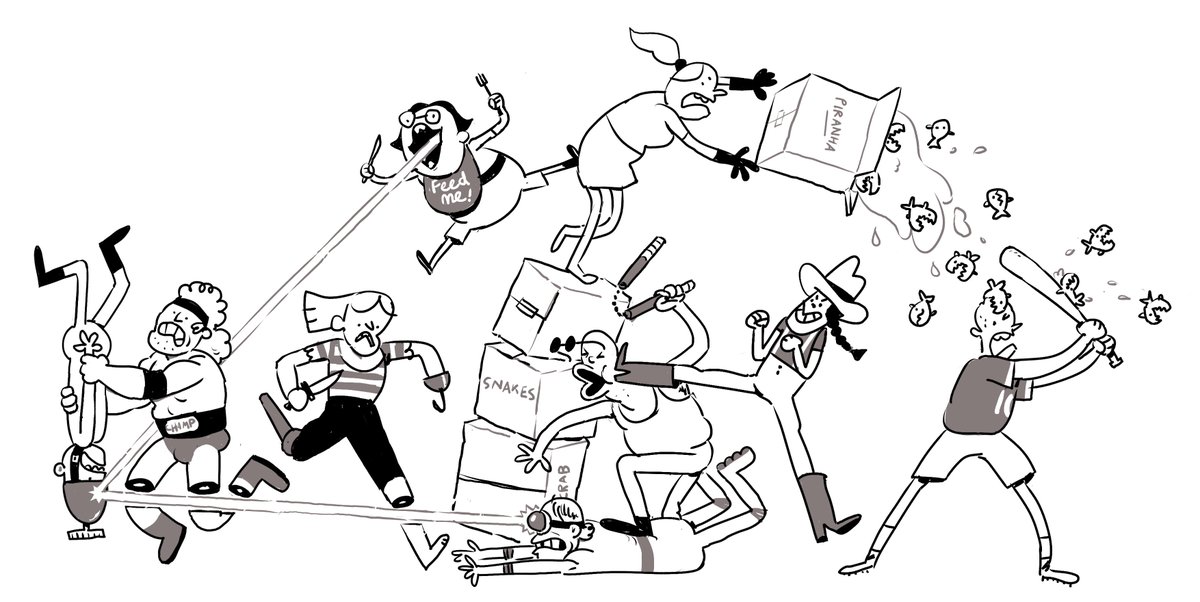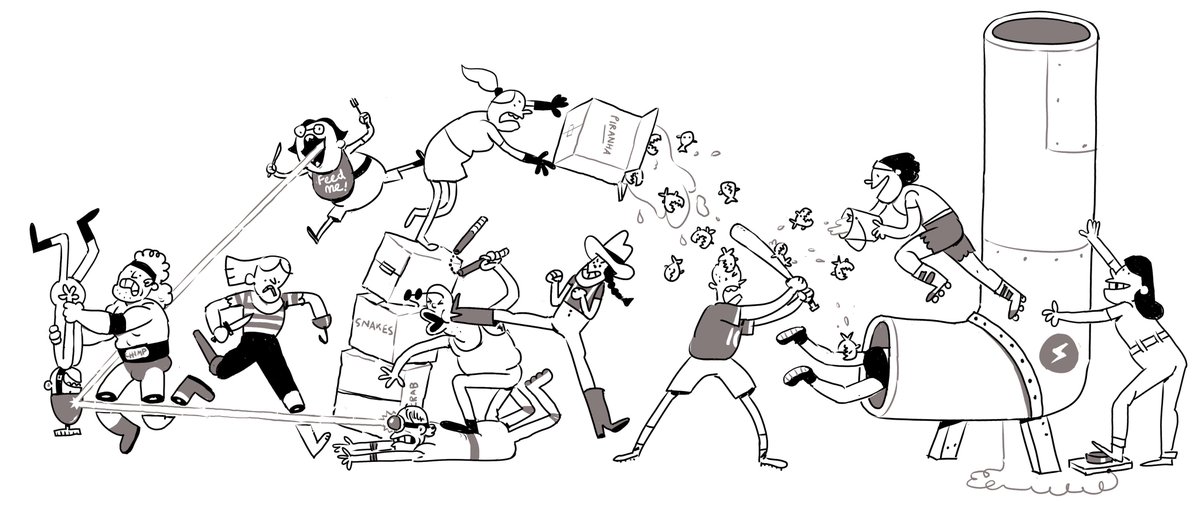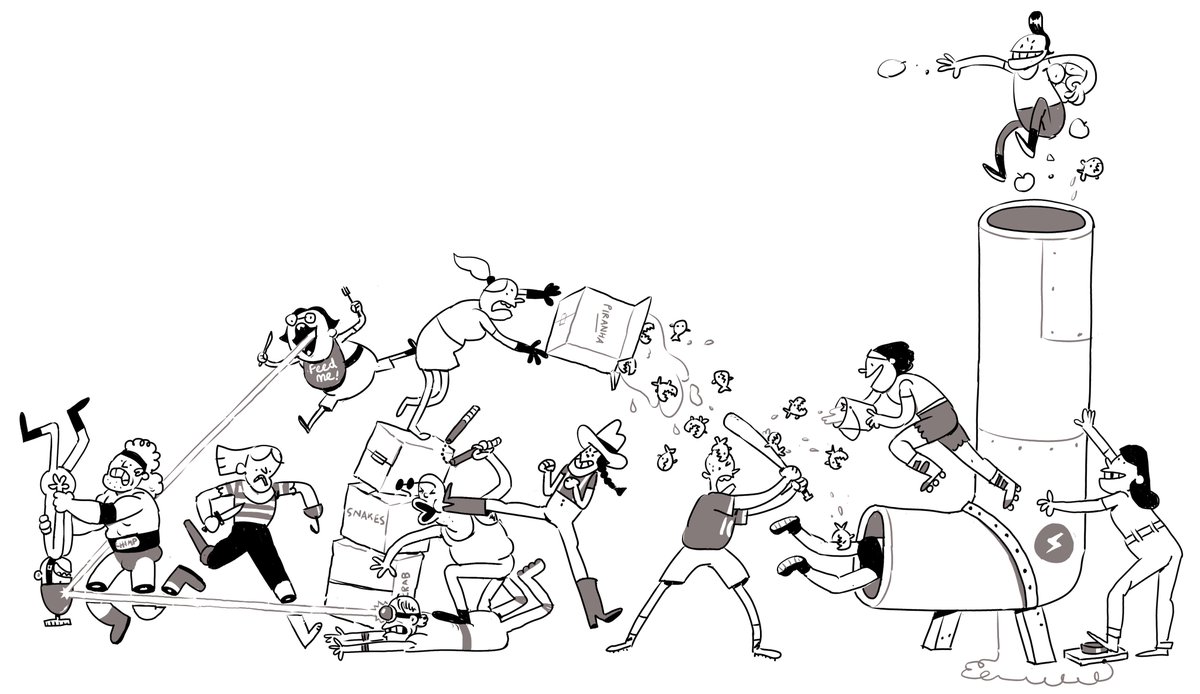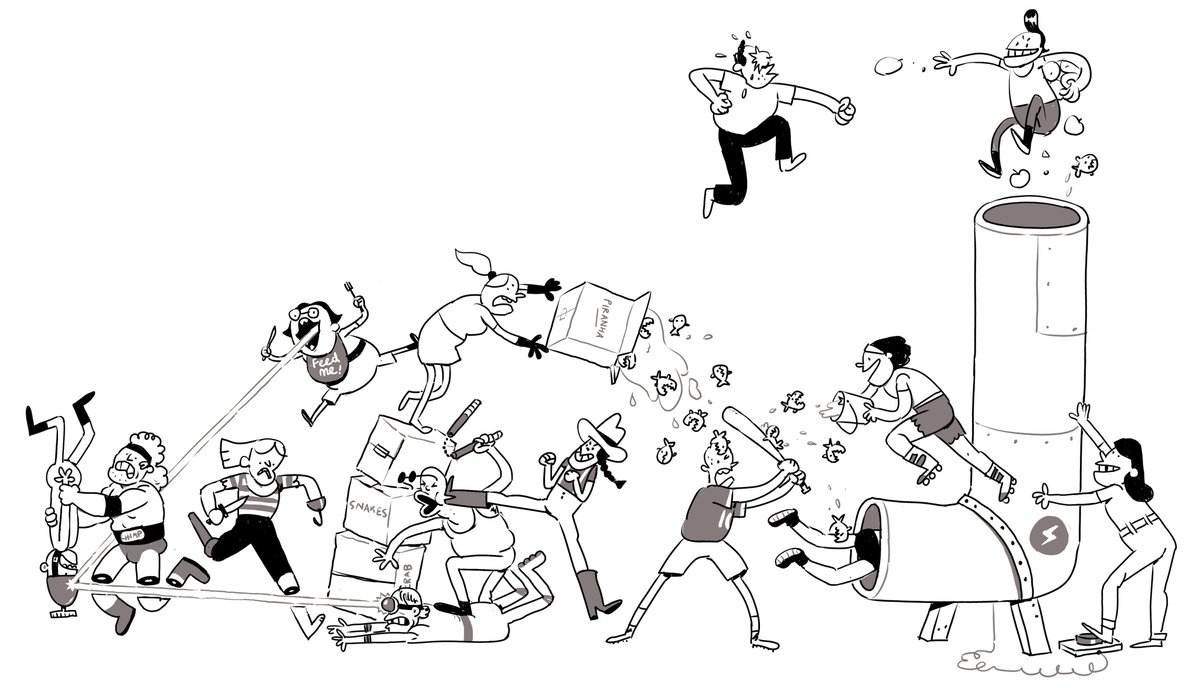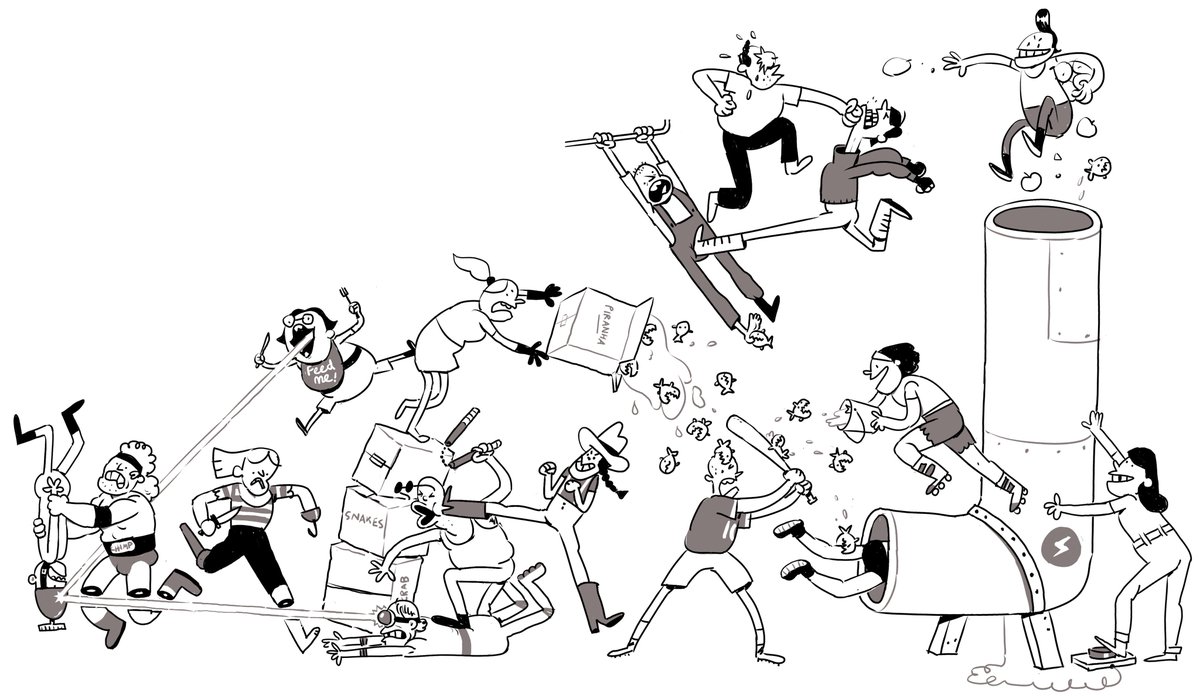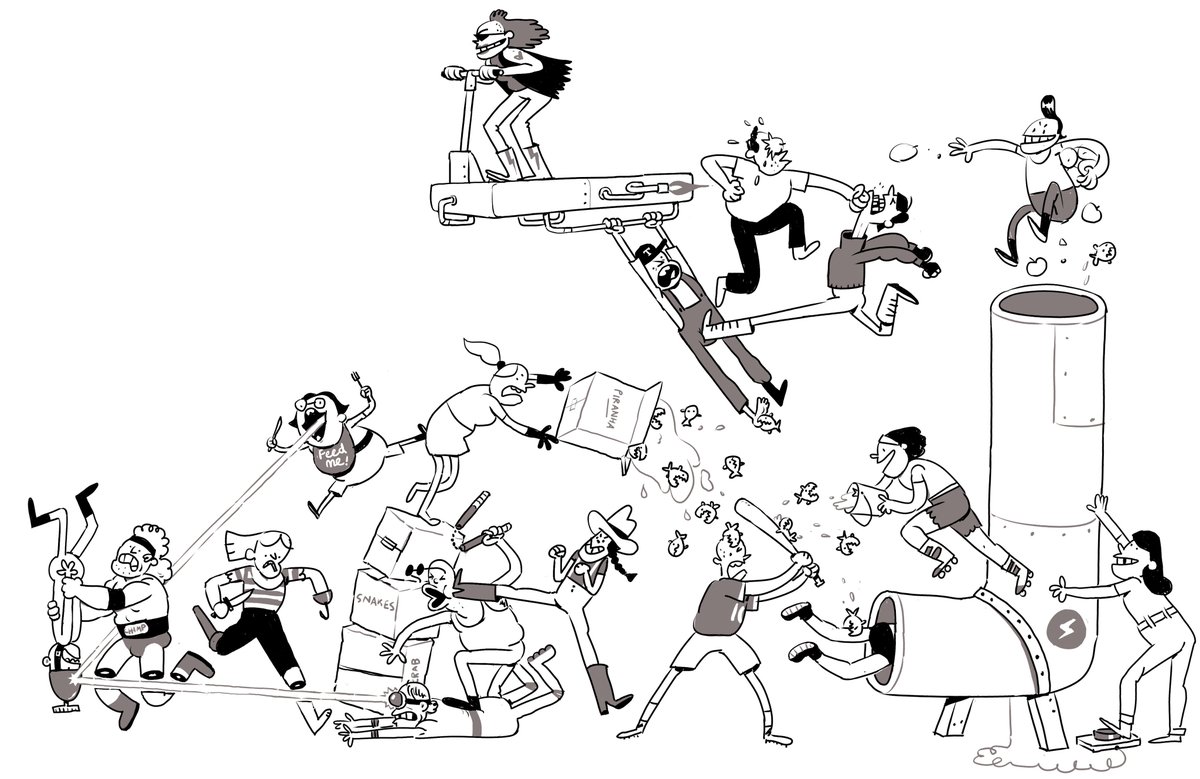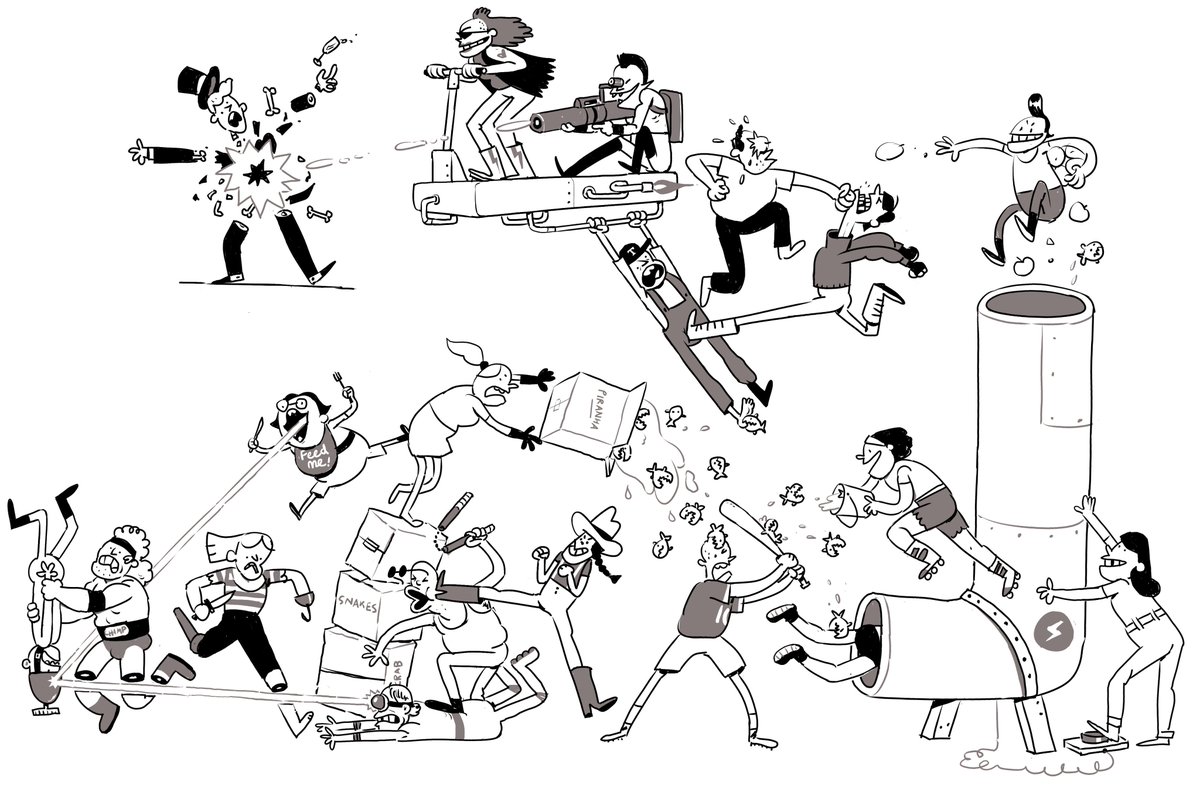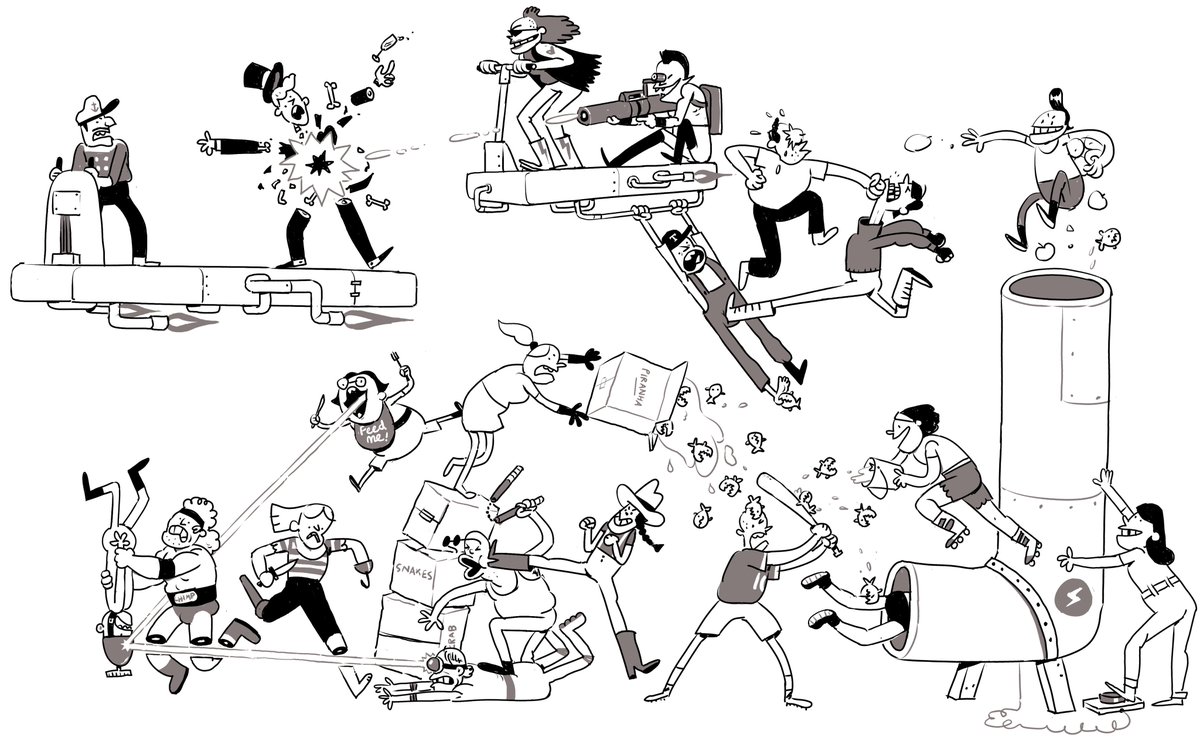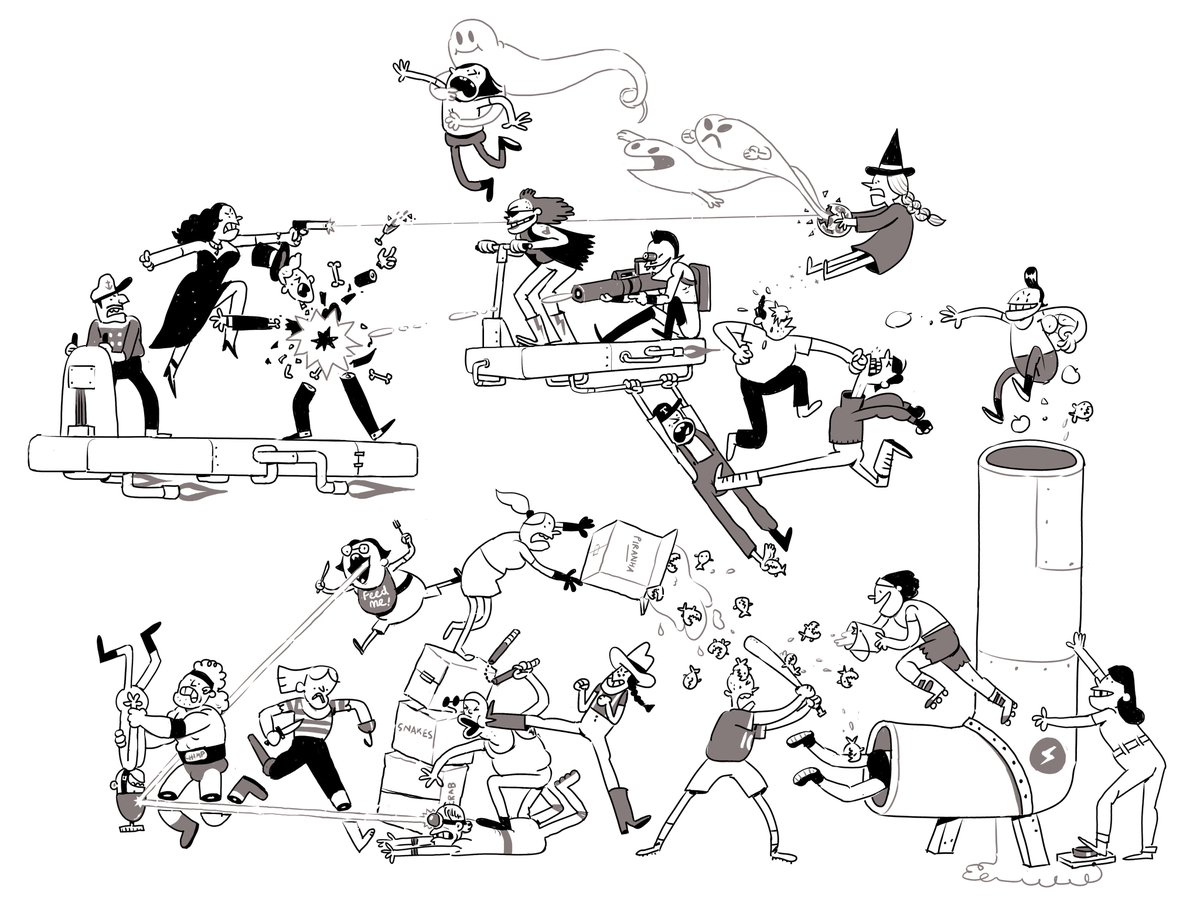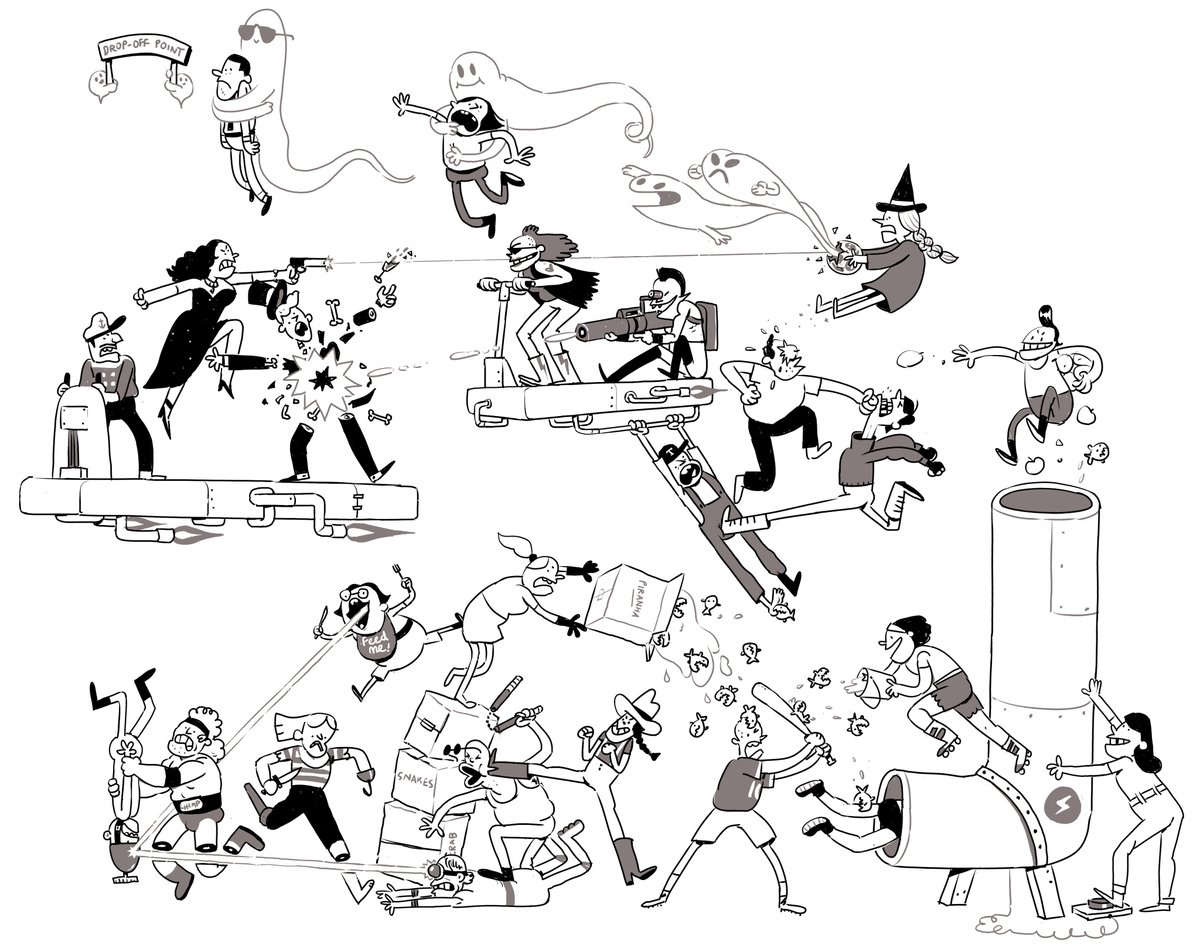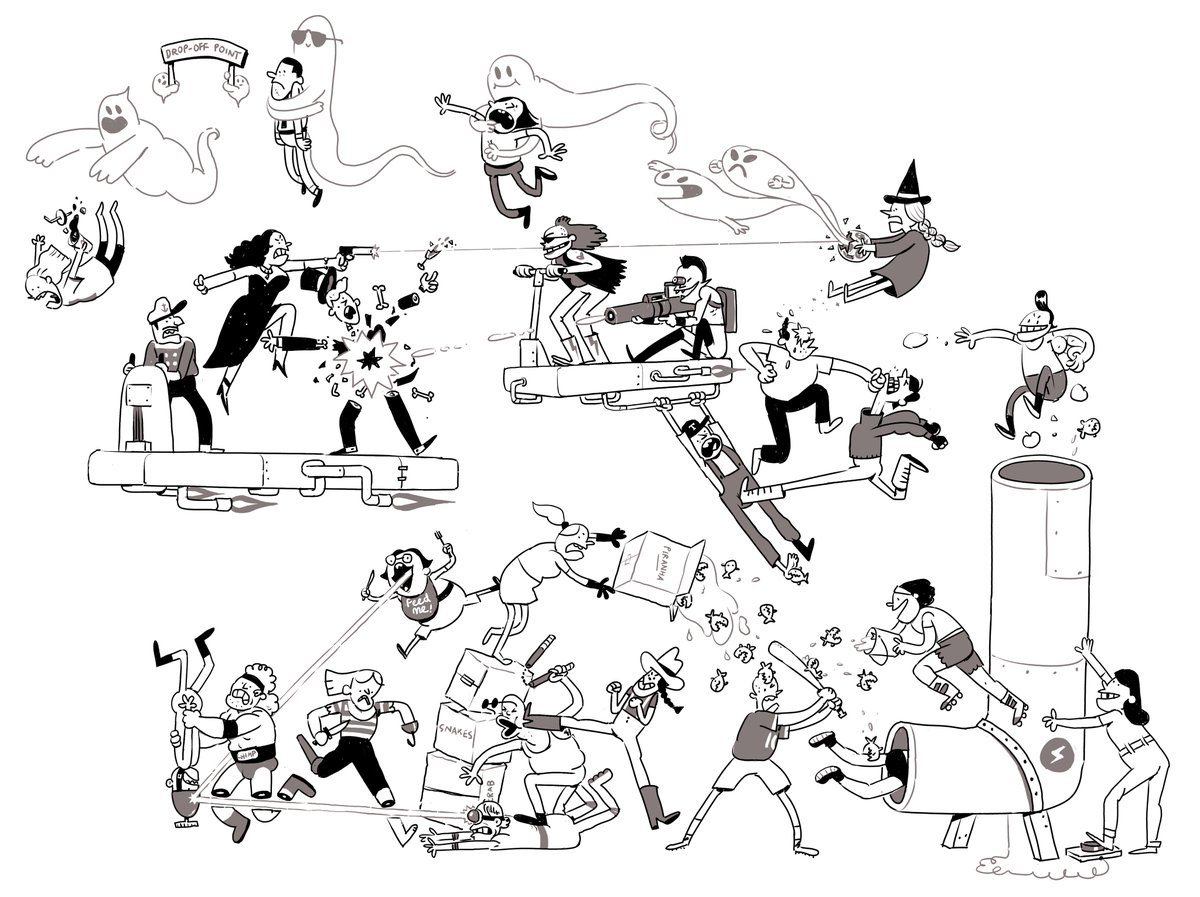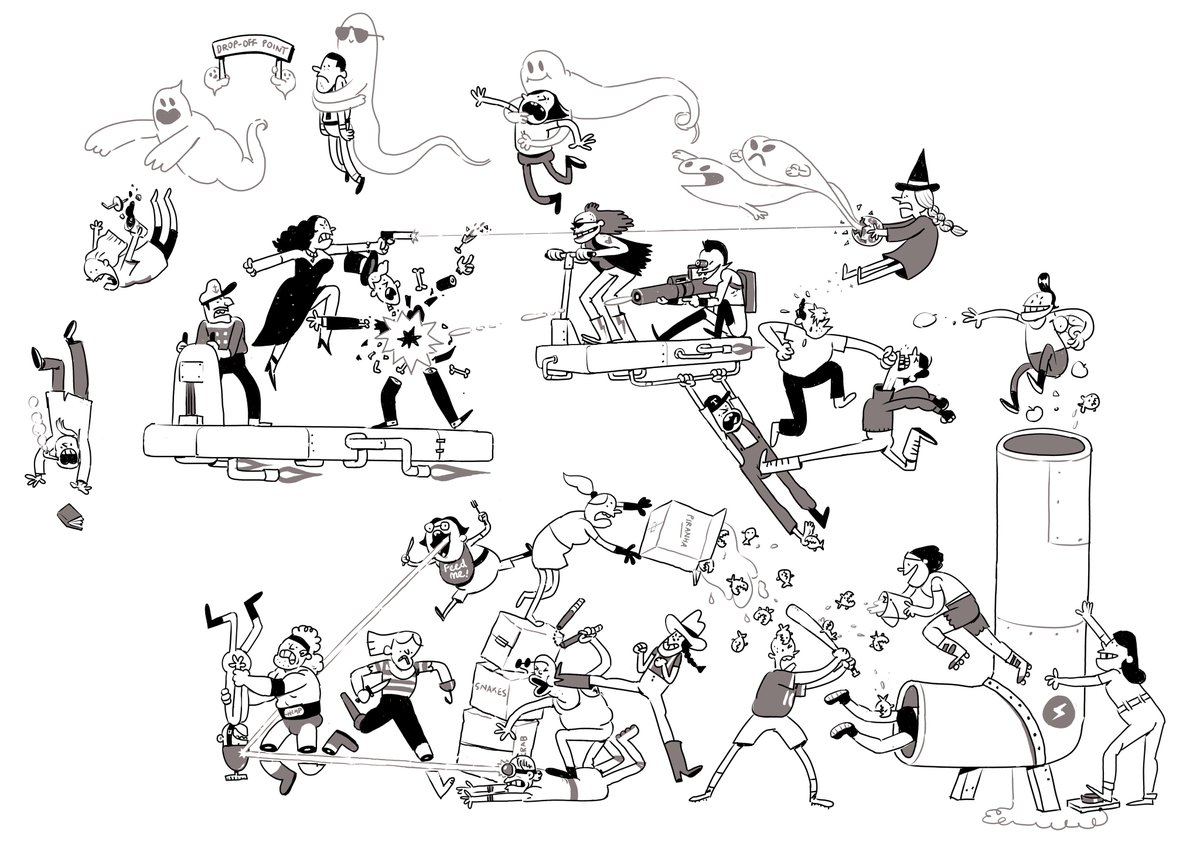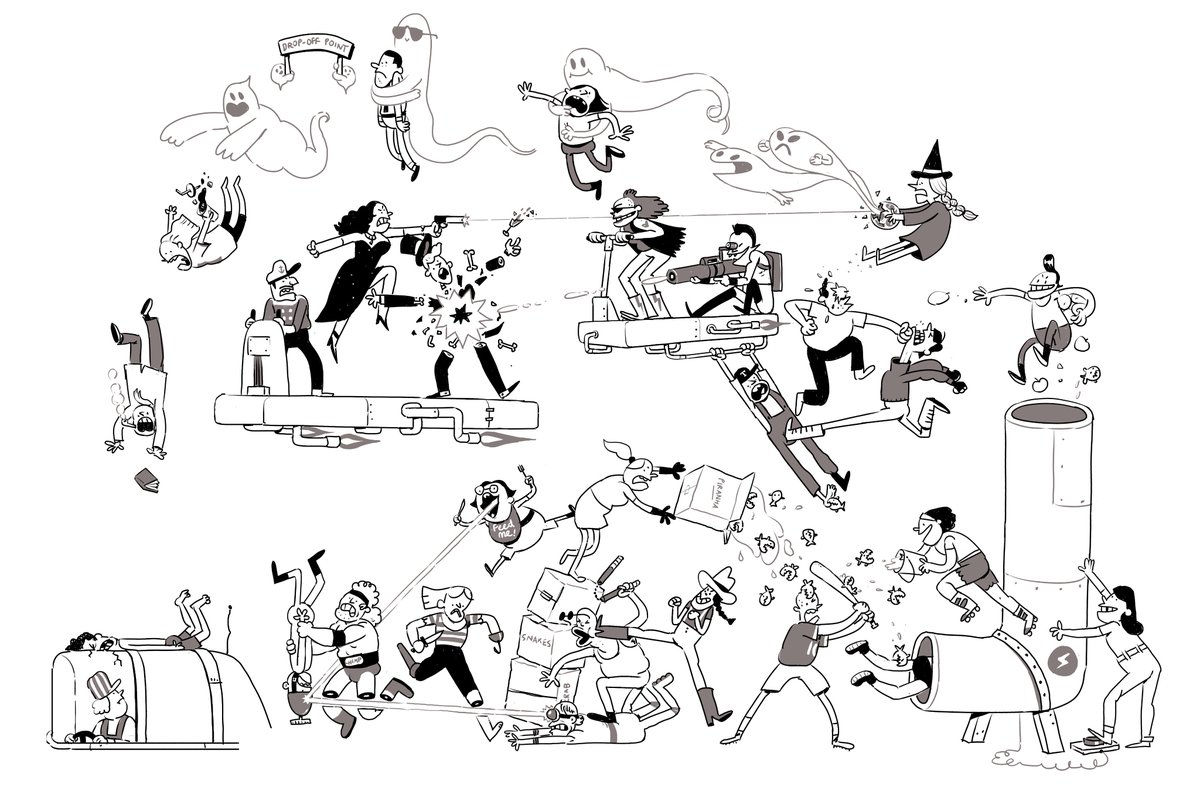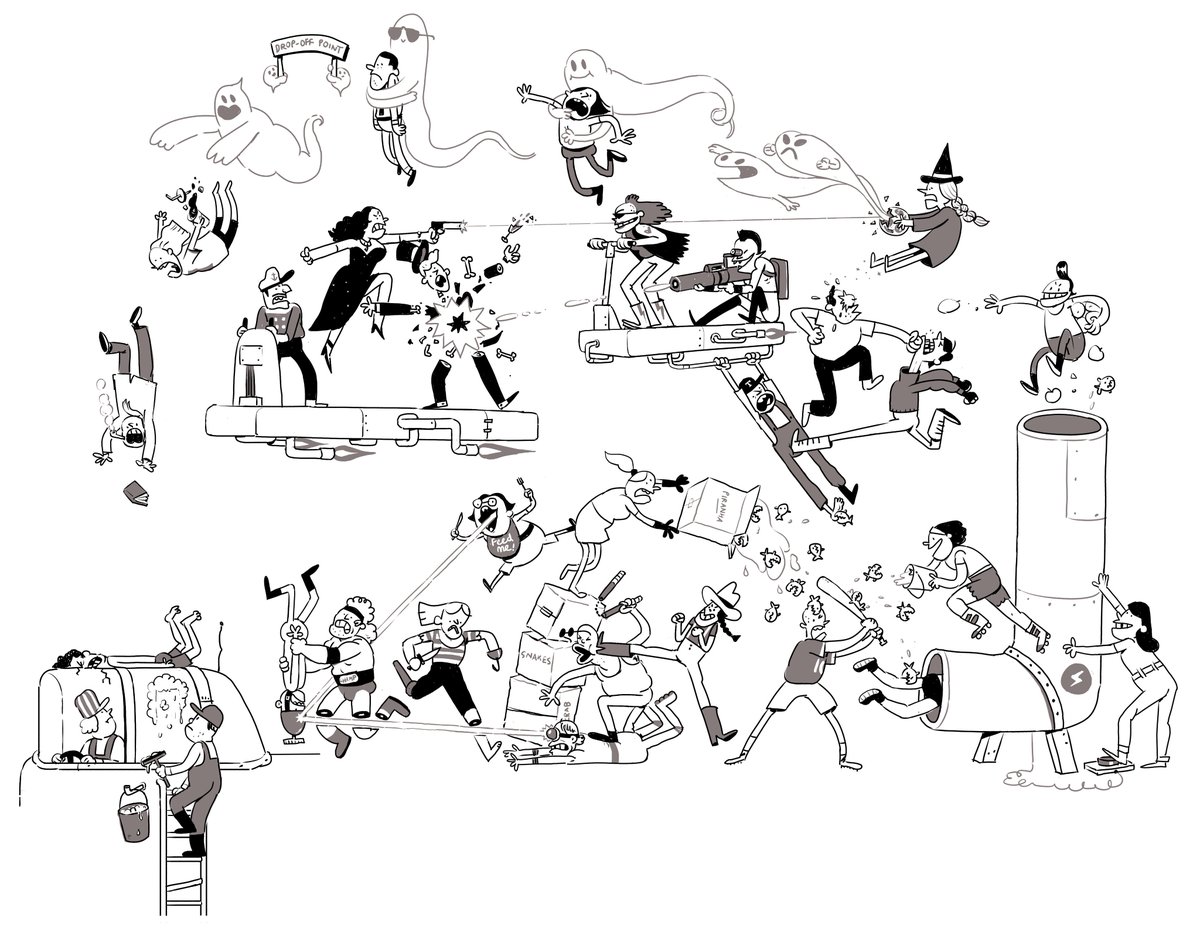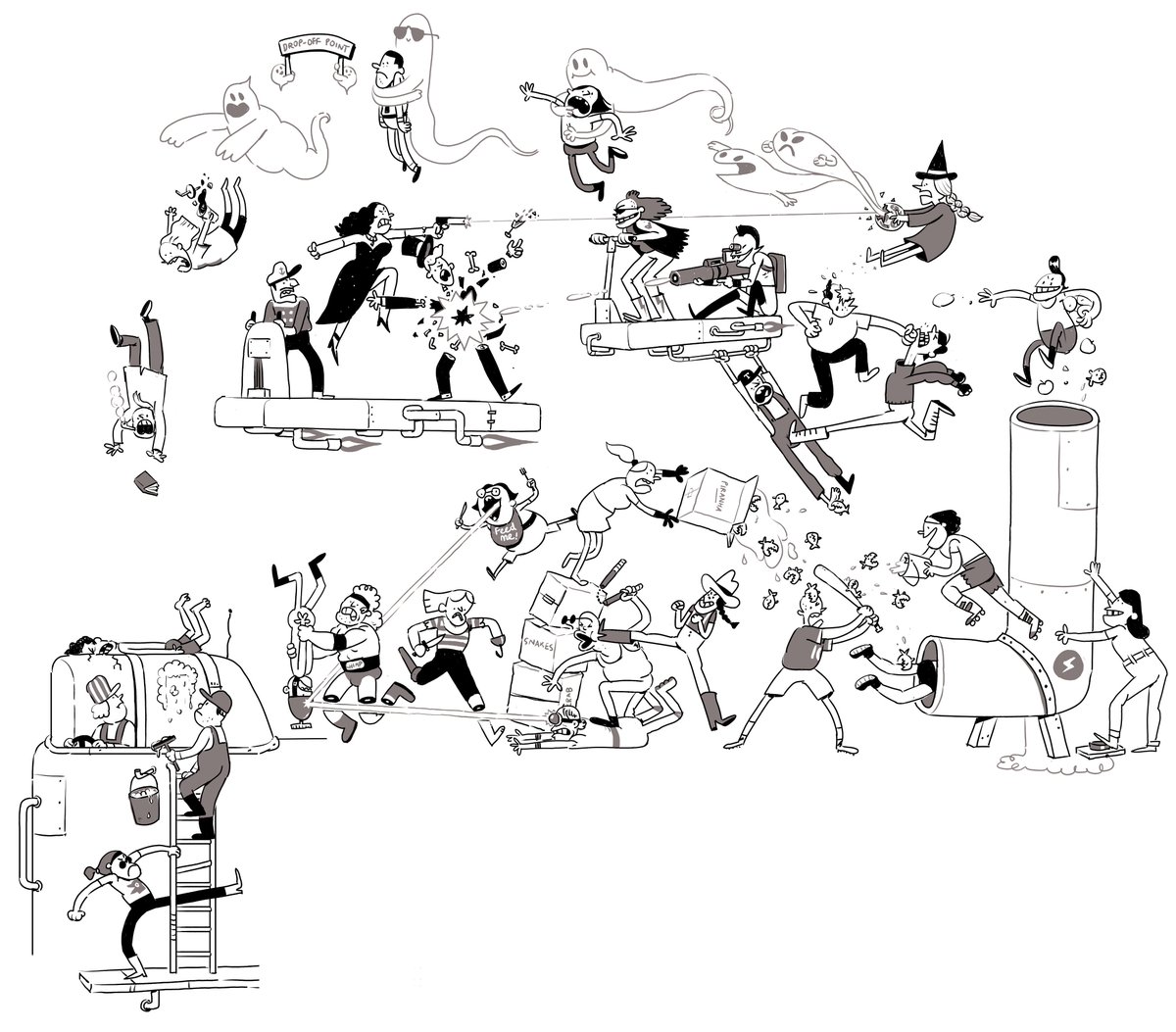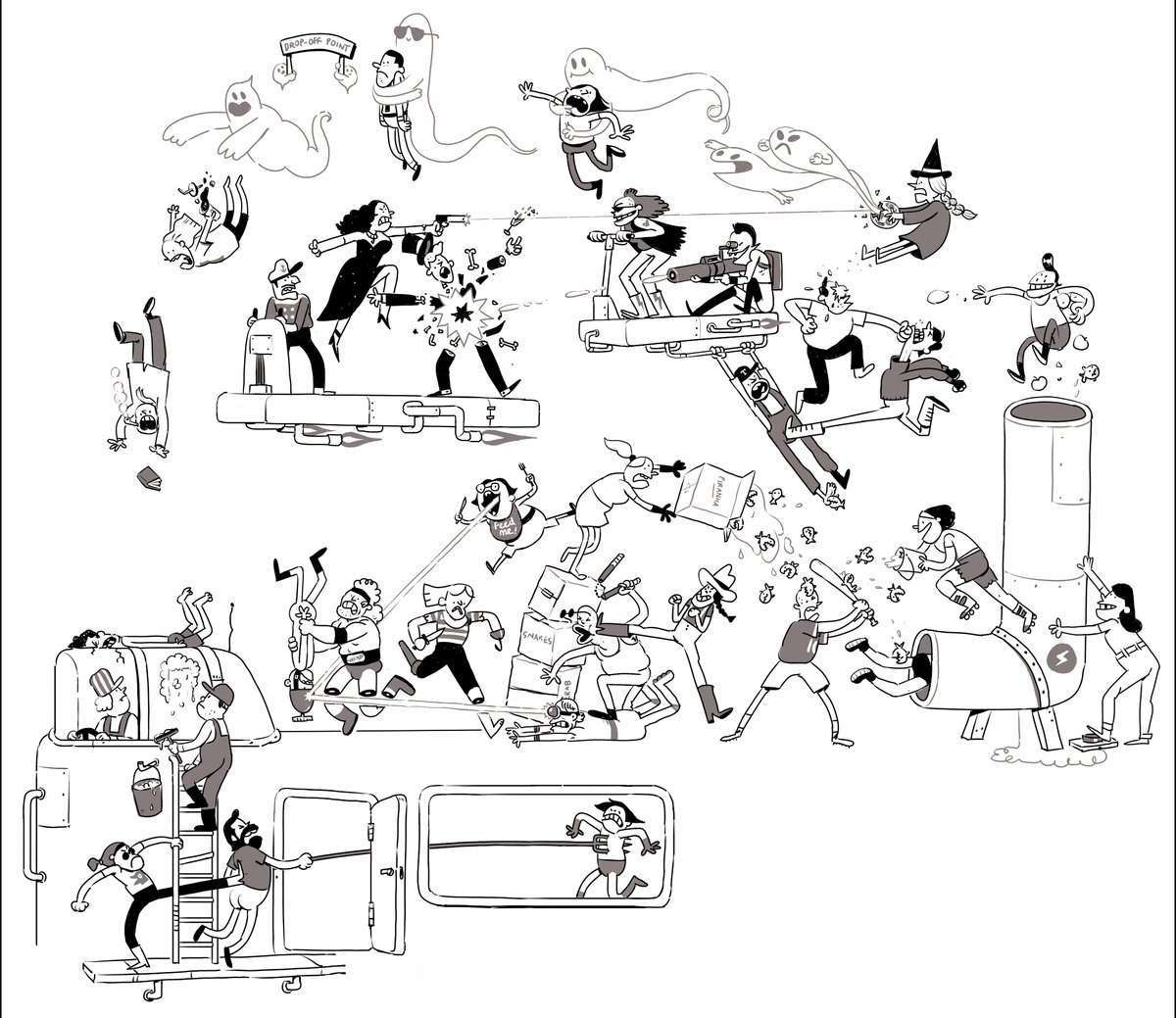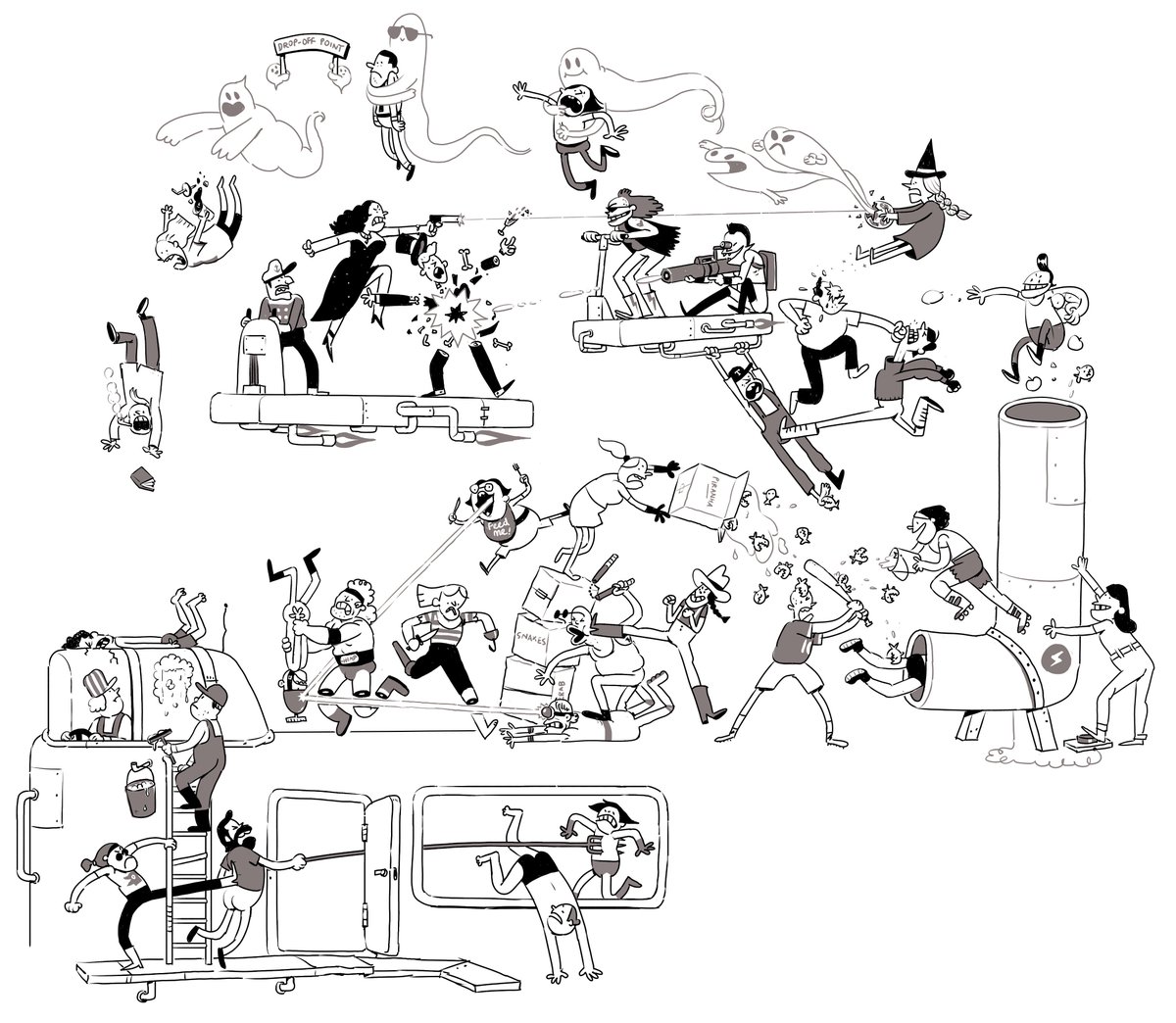 Fast forward to his latest work, Day 78
78. 🐬

P.S. Can anyone recommend somewhere I can host this giant image in hi-res? Tumblr, cargo etc. all compress it to the point where it's not much better than just looking at it on Twitter. pic.twitter.com/1elzq7BreU

— Tom Gran (@tommgran) March 19, 2018